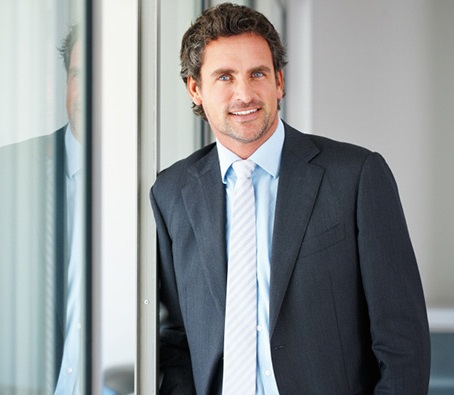 Key responsibilities:
Responsible for the overall sales positioning;
Development of Sales Standard Operating Procedures;
Development of Pre-opening and Post-opening Sales activity plans and implementation of all requirements;
Maximize business opportunities from geographically assigned territories and customers;
Achieve approved forecasts and budgets as set by the General Manager;
Responsible for departmental profit/loss analysis;
Responsible for the contracting process for all international contracts and ensure all sales contracts are in-line with Company Policies;
Select the appropriate accounts from the market segment identified and in tandem with airlines or other business partners, organize customer familiarization or press trips.
Requirements:
Undergraduate degree from an accredited university, college or hotel school;
English is must (additional French or German);
2 years of Sales Manager Luxury Hospitality (Maldives experienced);
The ability to build corporate relationships and identify commercial opportunities;
The ability to work under pressure and perform consistently on multiple events;
Excellent managerial skills, organized.
Conditions:
Monthly salary rate: from 3000 to 4000 USD (following the interview results);
The compensation package includes Medical Insurance, Accommodation and Meals;
All visa expenses and Annual Ticket shall be paid by the Company;
30 days leave per year;
Location: Pre Opening office – Istanbul, Turkey;
Contract period – 2 years.
If interested in this position please send CV to:
info@ukrstaff.com
subject: SalesDirector