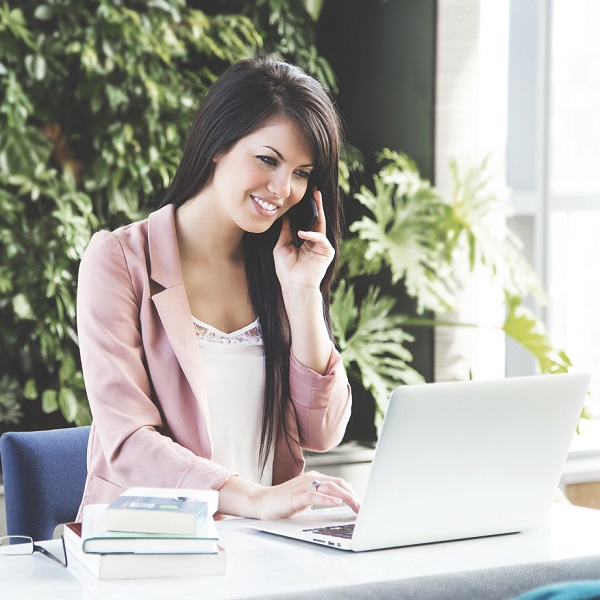 We are glad to announce that we are searching for an Sales Manager with a background in exhibitions for a new Event and Exhibition Management company based in Dubai, UAE.
Salary starts at: 6000-10 000 DHS (based on experience) + commission
If interested, please email us:
info@ukrstaff.com
Subject: DubaiSM
Detailed description:
KEY RESPONSIBILITIES:
Exhibition Sales Manager role:
Identify key advertiser targets to develop relationships at a senior level in order to drive new business.
Work closely with all relevant editorial, research, marketing and commercial teams.
Assist in creating compelling strategic sales materials.
Build relationships with key customers at all levels, understand their needs and build solutions that meet with their business goals.
Help in the delivery of events.
Support the Group Commercial Director in the delivery of client events.
Daily management of direct report(s).
Compiling, analysing and reporting sales figures.
Training team members to grow their sales capabilities across multiple platforms.
Requirements:
Minimum of 2-3yrs experience in a similar role selling exhibition space or sponsorship to the events industry.
A proven track record of Sales & KPI's (measured in revenue, sqm, call times & meetings).
Preferably from an exhibition organizer background.
The ability to build corporate relationships and identify commercial opportunities.
A firm grasp of the Middle East Exhibitions industry.
The ability to work under pressure and perform consistently on multiple events.