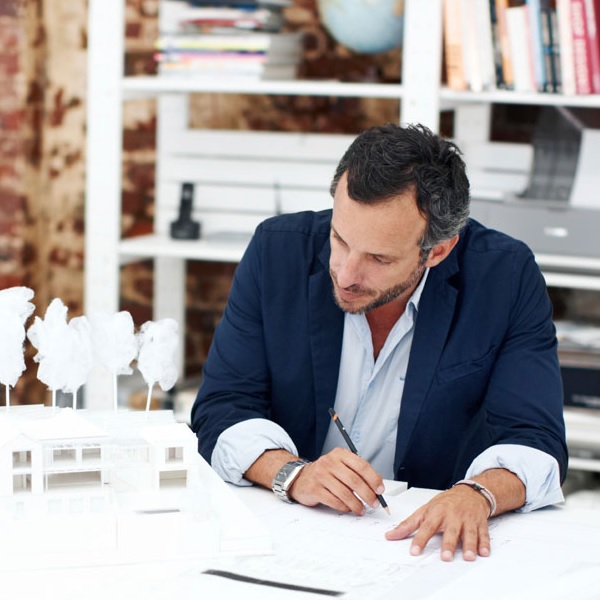 UKR STAFF is actively searching for Architect and Senior Design Architect candidates for mid up to senior level for our client from Dubai, UAE.
Please read the detailed description below.
JOB REQUIREMENTS:
GCC experience;
Master Degree or Degree in Architecture;
Interested in Architecture Design;
Minimum 10 years of Design experience;
Fluent in English;
Knowledge about(one or more): Design Development; Concept Design; Schematic Design; Detail Design; Tender Documentation; Specification; Site follow up; Site Supervision
Capability to work in (one or more): Concept Architect (initiating and development architecture concept up to schematic); Design Development Architect (handling project from schematic to tender documentation); Construction (site supervision follow up)
ESSENTIAL SKILLS:
Excellent inter-personal and communication skills;
Excellent managerial skills;
Organized;
Problem-solving attitude, solution oriented ;
Excellent Design Concepts presentation capability;
Team player;
Day one & Self starter.
CRITICAL COMPETENCIES:
Ability to make accurate decisions through analysis and common sense;
Quality conscious;
Attention to detail;
Ability to work under pressure;
Comfortable to work in a target driven environment;
Work on project calendars timelines;
Being able to produce quality design outputs;
Able to multitask;
Responsive to the communication related to project progress.
CONDITIONS:
Monthly salary starting from 9 000 AED (2500$ GROSS) depending on experience;
The compensation package includes accommodation, Transport to & From work provided by the Company;
Medical policy for Outpatient and Inpatient provided by the Company;
All visa expenses shall be paid by the Company;
Work location: Dubai, United Arab Emirates;
Contract period — 2 years and extendable;
Return air ticket to home country after a year of service provided.
If interested please send CV to:
info@ukrstaff.com
Email subject: CVArch