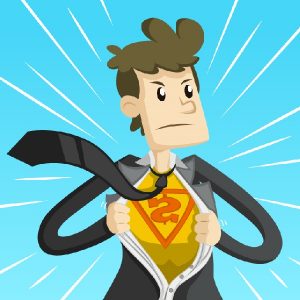 On behalf of our client we are searching for Chief Financial Officer for a new ambitious financial company.
Requirements:
University degree in Economics and Finance, specialization: Accounting and Auditing, Finance and Banking;
5+ years of experience in financial sphere, 2+ years of experience on executive position;
CFA certificate;
Fundamental knowledge of Accounting and Taxation management in Ukraine;
Knowledge of Ukrainian Laws;
Experience in management report preparation;
Knowledge and experience in working within IFRS/GAAP standards;
Experience in process engineering and implementing in Finance sphere;
Experience in Project Management;
Advanced level (C1, C2) of English, Russian and Ukrainian languages.
Candidates with:
Internal/external auditing, financial management, accounting and/or administrative audit certificates (CIA, ACCA etc.);
Experience in internal/external audit in TOP 7 international audit companies,
may have advantage.
Place in company structure:
Reporting to: CEO;
Number of people reporting to CFO: up to 50 during first year of work.
Functional responsibilities:
Setting up the Financial Department and aligning business processes within the Department;
Complex financial analysis of business activities, data consolidation, preparation of expert conclusions and reports;
Participation in preparing reports on carried out auditing activities, advisory services and provided recommendations;
Preparation and analysis of consolidated IFRS statements;
Assignment and allocation of tasks with further progress monitoring;
Business process automation.
We offer you:
Competitive salary level (after considering the interview results);
Employment on an official basis according to Ukrainian Labor Code;
Diverse challenging tasks;
Opportunity to develop professionally.
You are kindly requested to send us your CV* specifying the salary level meeting your financial expectations based on skills and experience.
*By sending us your CV (Personal Data), you confirm your consent for processing of your Personal Data in accordance to data protection laws of Ukraine.
email: info@ukrstaff.com
subject: CFO CV